Our Process
Through our high pressure processing system, we offer the freshest juices in stores – with no preservatives or added chemicals.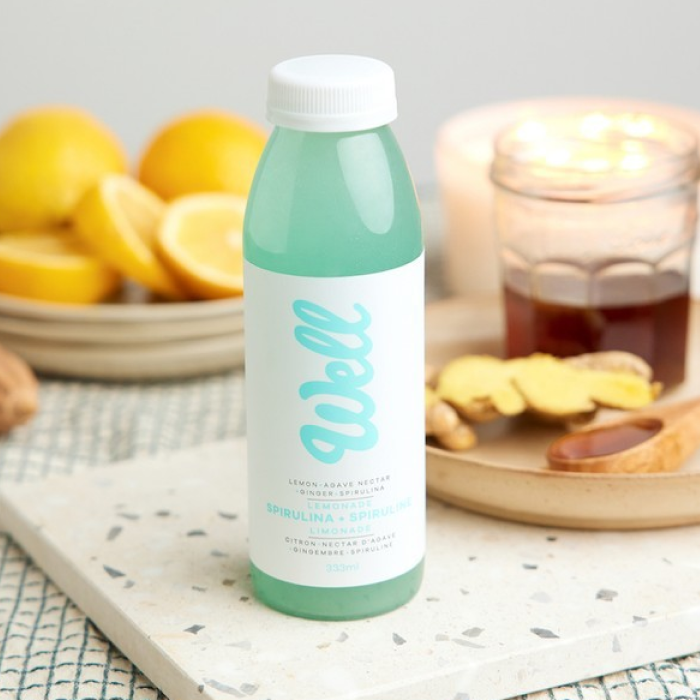 It's All About the Plants
We start with fruits and vegetables – a lot. Our local farmers provide us about 35,000 kg of fruits and vegetables for our juices.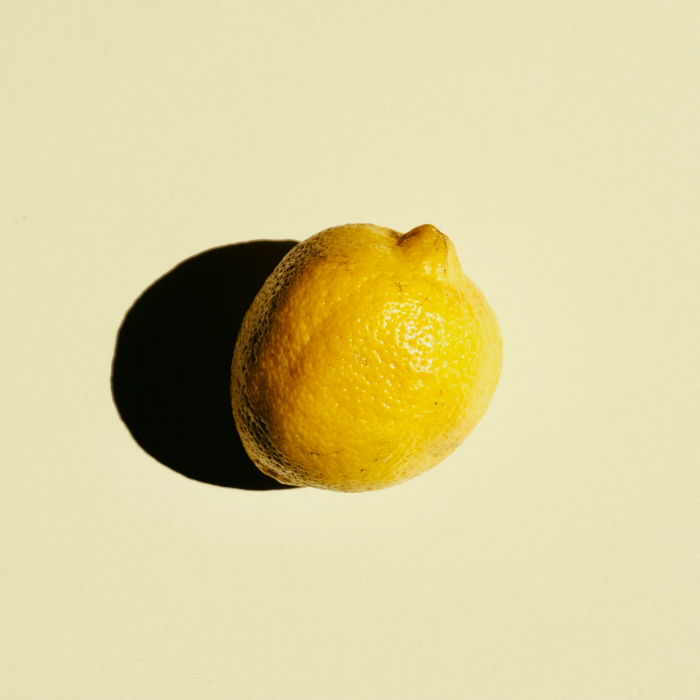 The Heat is Off
We only use cold water in our juice extraction. We don't add any heat at any point because heat oxidizes the juices, which kills the good enzymes and nutrients.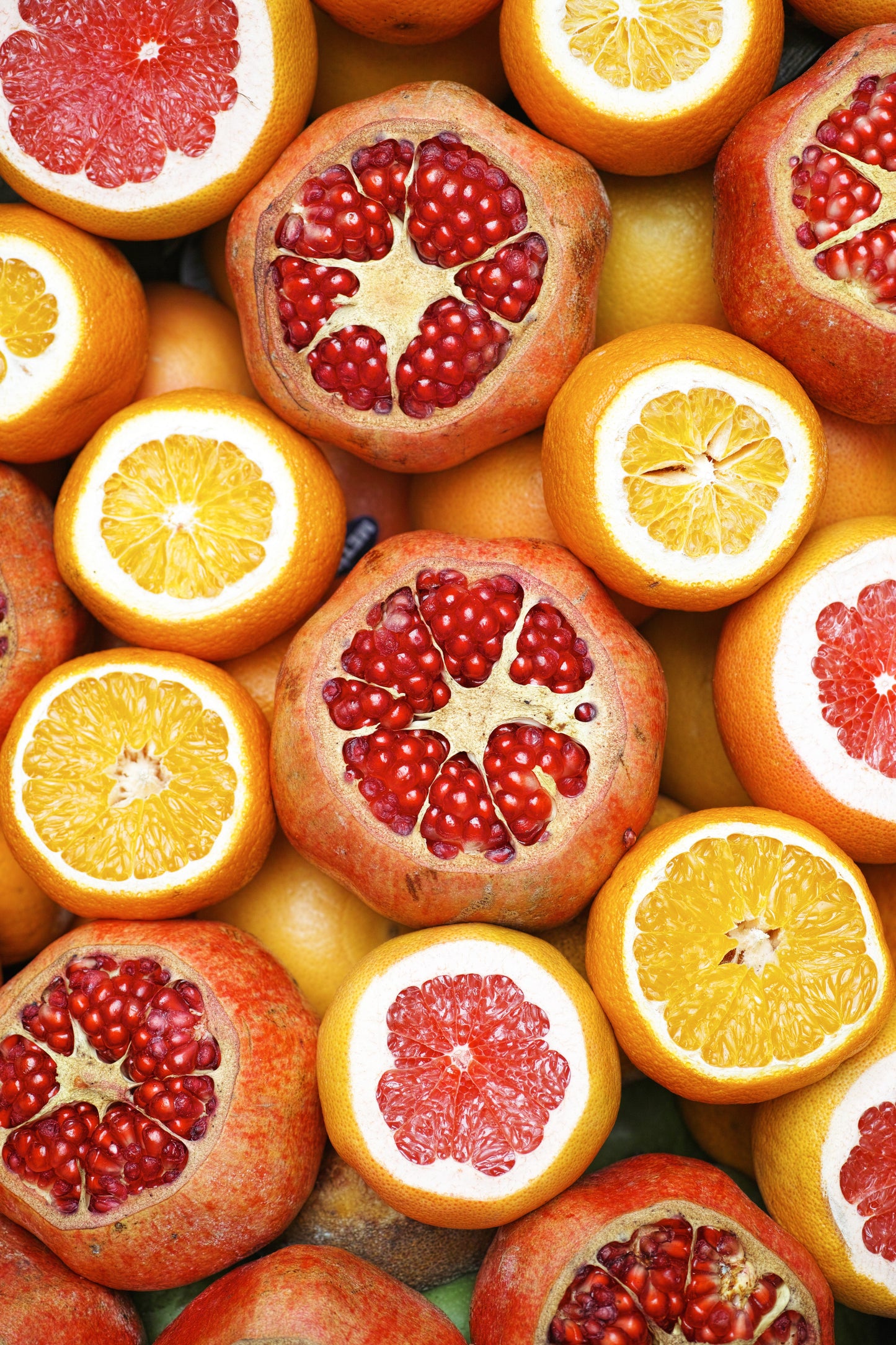 We Prefer High Pressure
Our juices are placed in a hyperbaric chamber at 87,000 PSI (that's about 10x as deep as the Mariana Trench). This kills the bacteria and pathogens you find in other juices.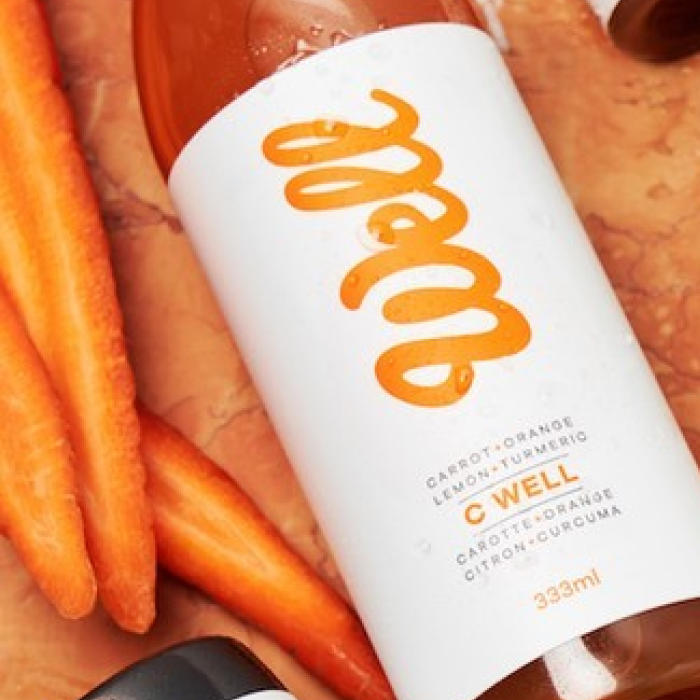 The Result: All Clean
Once the pressurization is done, you have Well: completely pure juice with the vitamins, minerals and live enzymes still present and ready to help you be healthy.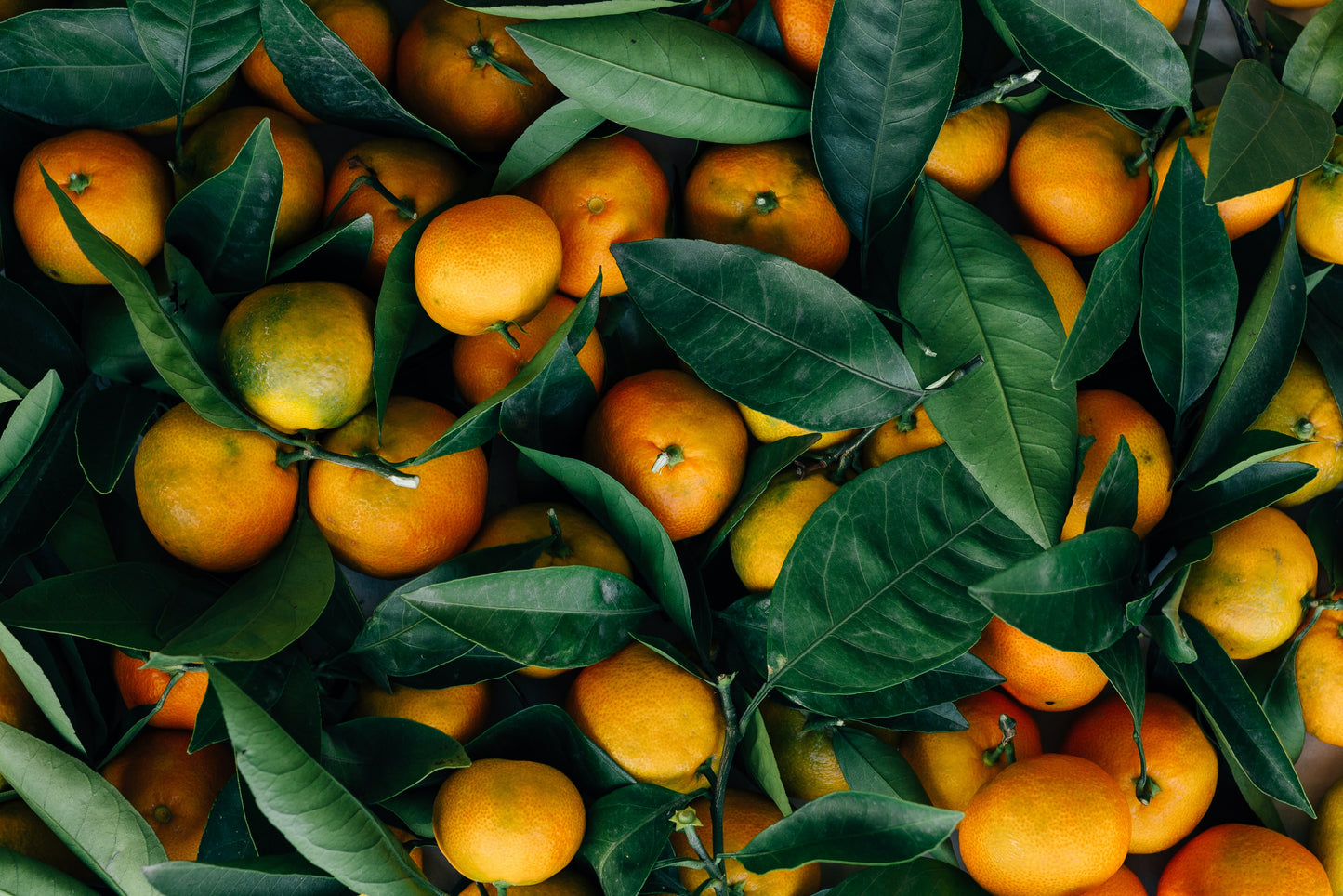 Why Cold-Press Juices?
Compared to other juicing processes, cold-pressed juice is by far the best. It gives you the most amount of juice with the most amount of nutrients and vitamins. It may take longer to complete but the final product is...Well worth it.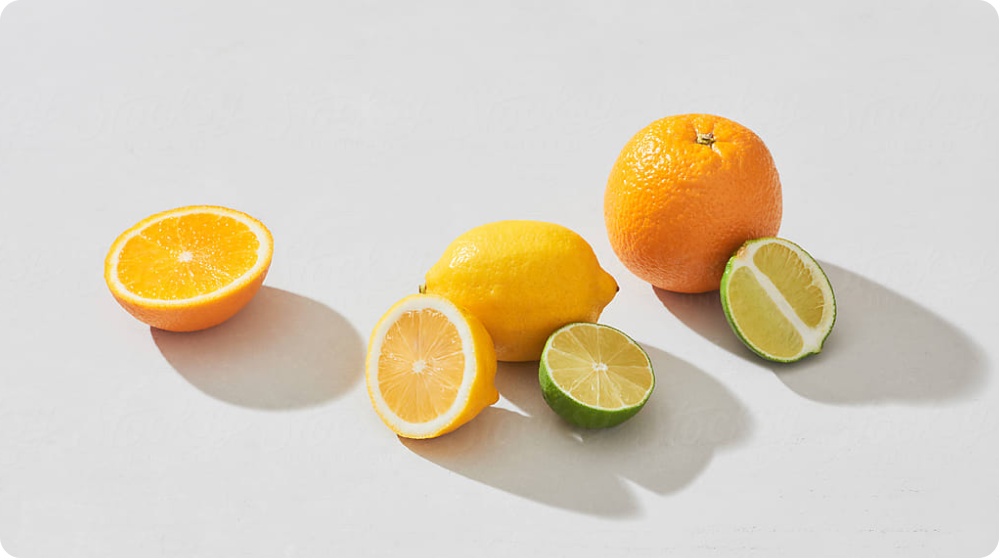 44 Metric Tonnes of Amazing
All our juices are processed in our Toronto facility. We are the only Canadian juice company with national processing and distribution.

Sustainability
Sustainability
We work hard to ensure nothing goes to waste. We divert 100% of our pulp to make power in the Greater Toronto Area. So far, we've diverted enough pulp to run 28 family homes for a whole year.