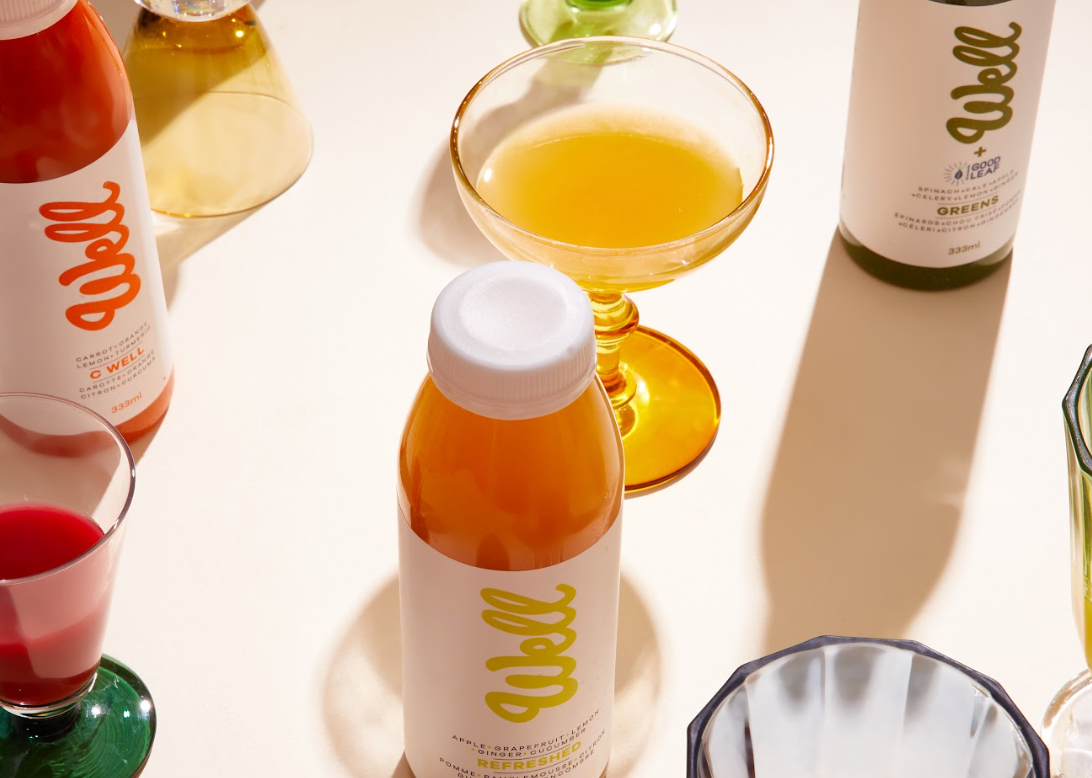 Why a juice cleanse?
Sometimes you need to break the dependency on refined carbs, processed foods, and excess caffeine. A juice cleanse is the perfect way to do that.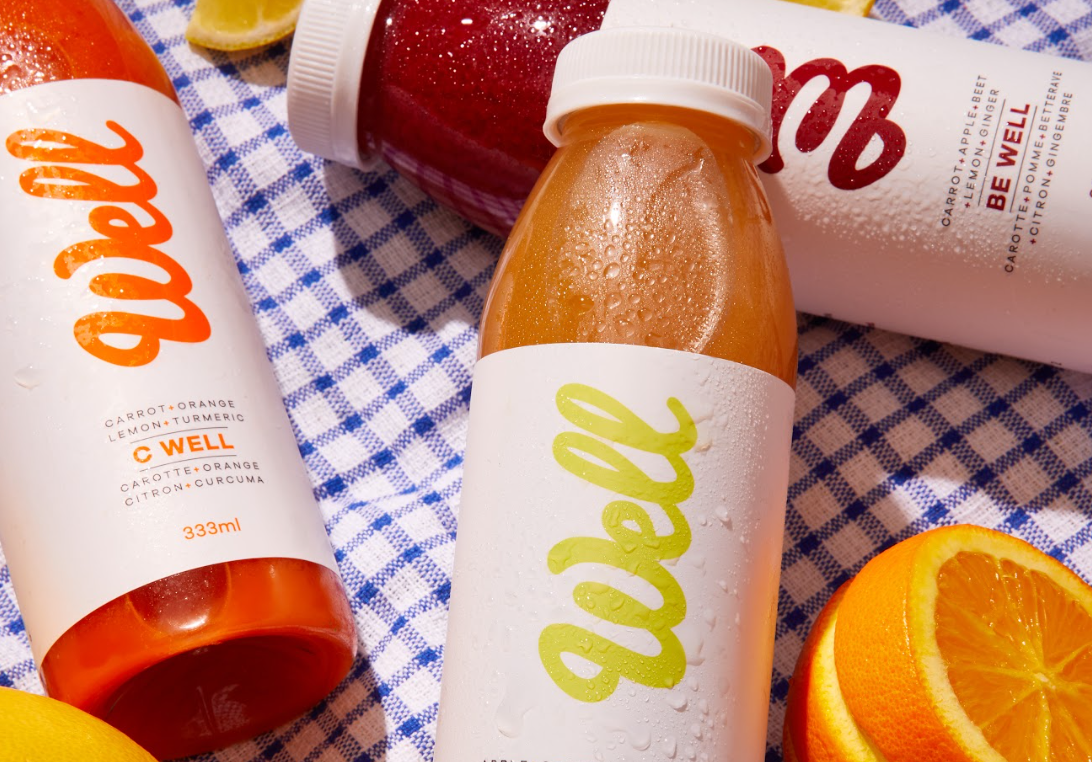 How does it benefit me?
A cleanse promotes detoxification and provides your body with a powerful dose of vitamins, minerals, and live enzymes. It helps improve your mood and break the cycle of food cravings.
Which one is best for me?
Choose a cleanse based on your body's needs. If you need a quick refresh or an advanced cleanse, we got you covered.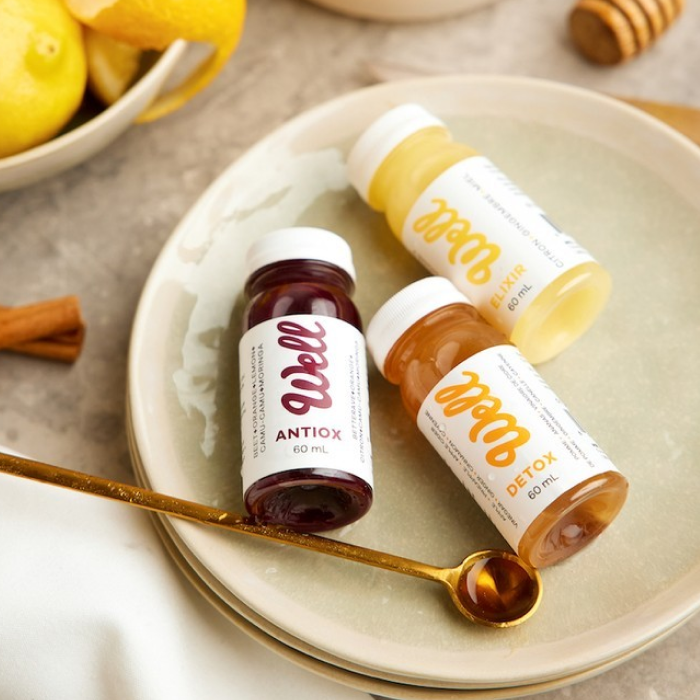 Deep Cleanses
Our most intense combinations, packed with a rich dose of nutrients for a thorough reboot.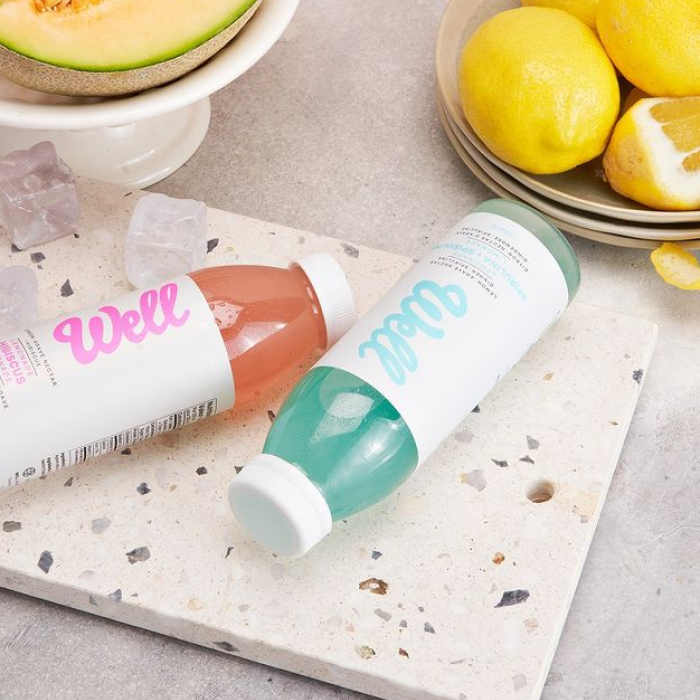 Immune Boost Cleanse
A solid cleanse program that focuses on detoxifying while strengthening your immune system.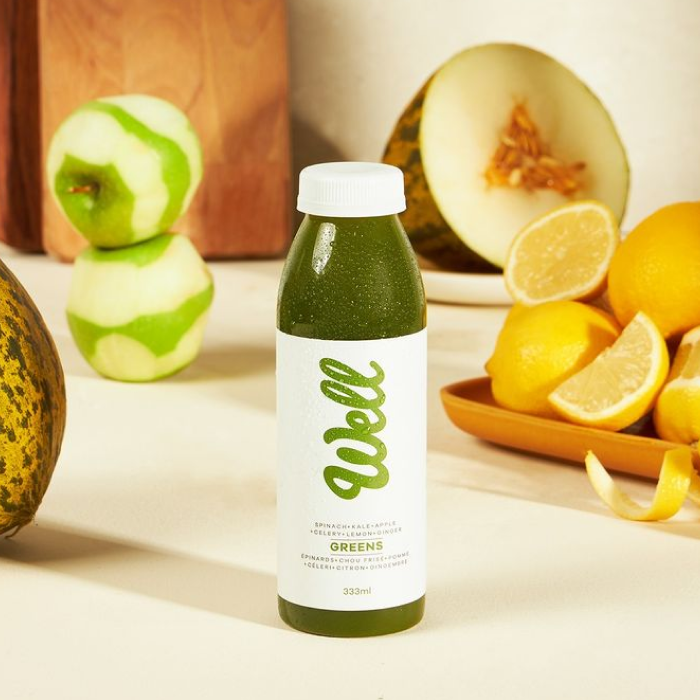 Refresh and Revitalize Cleanse
If you've ever tried a juice cleanse before just need more calories, protein and fibre, start here.
Cleanse options
Each cleanse package contains six juices per day and you can choose any duration you desire. Our 3 day and 6 day cleanses are the most popular with our customers.

Juices and Shots
When you've completed your cleanse, maintain the health benefits with our juices and wellness shots.