Our Vision
Wellness – true wellness – is a revolutionary act. It's a state of being and action. No need for fanciness, just wholly real.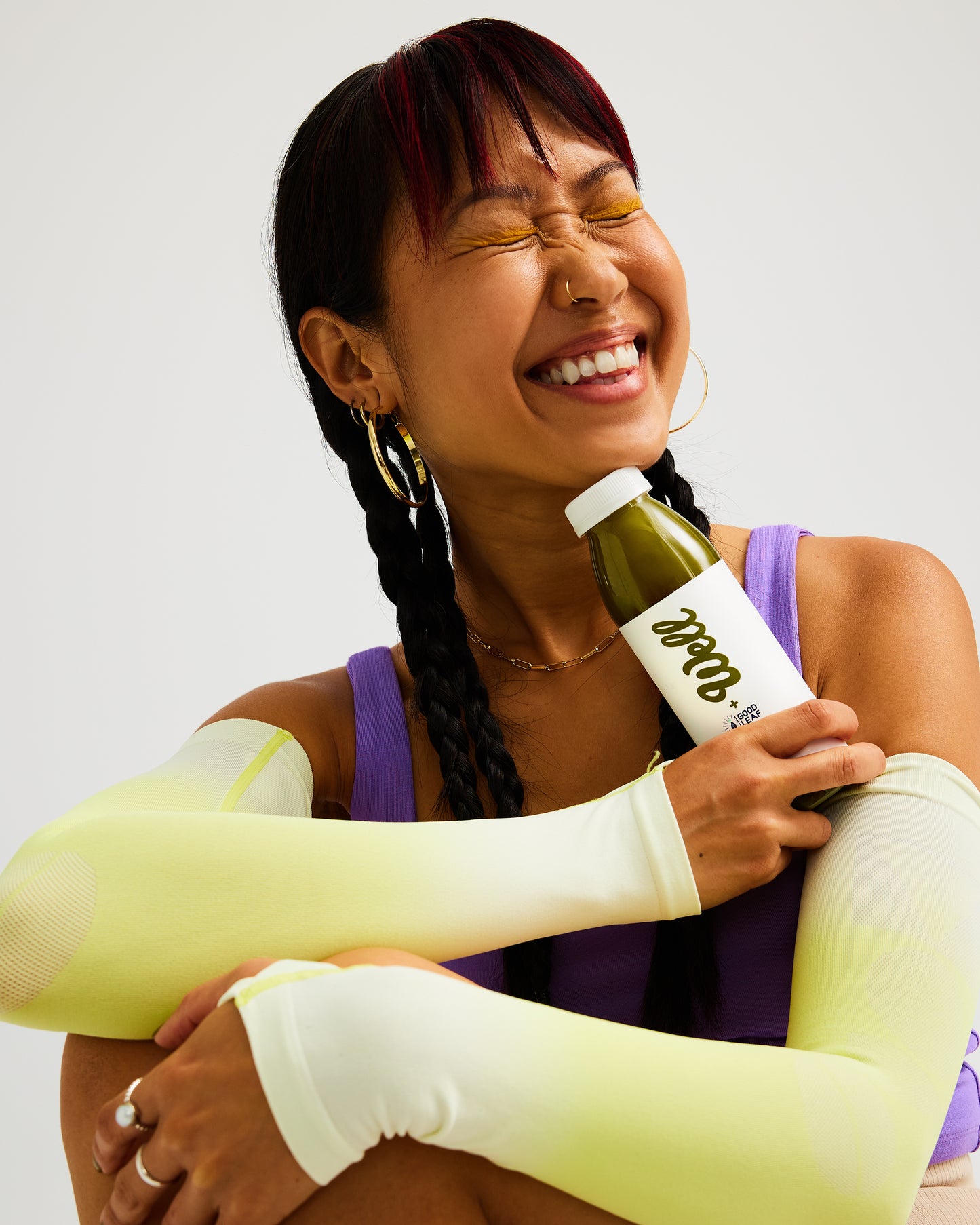 Health should be accessible
What comes off as wellness is really noise that doesn't really help you. We're all about showing up and making healthy juices available to everyone.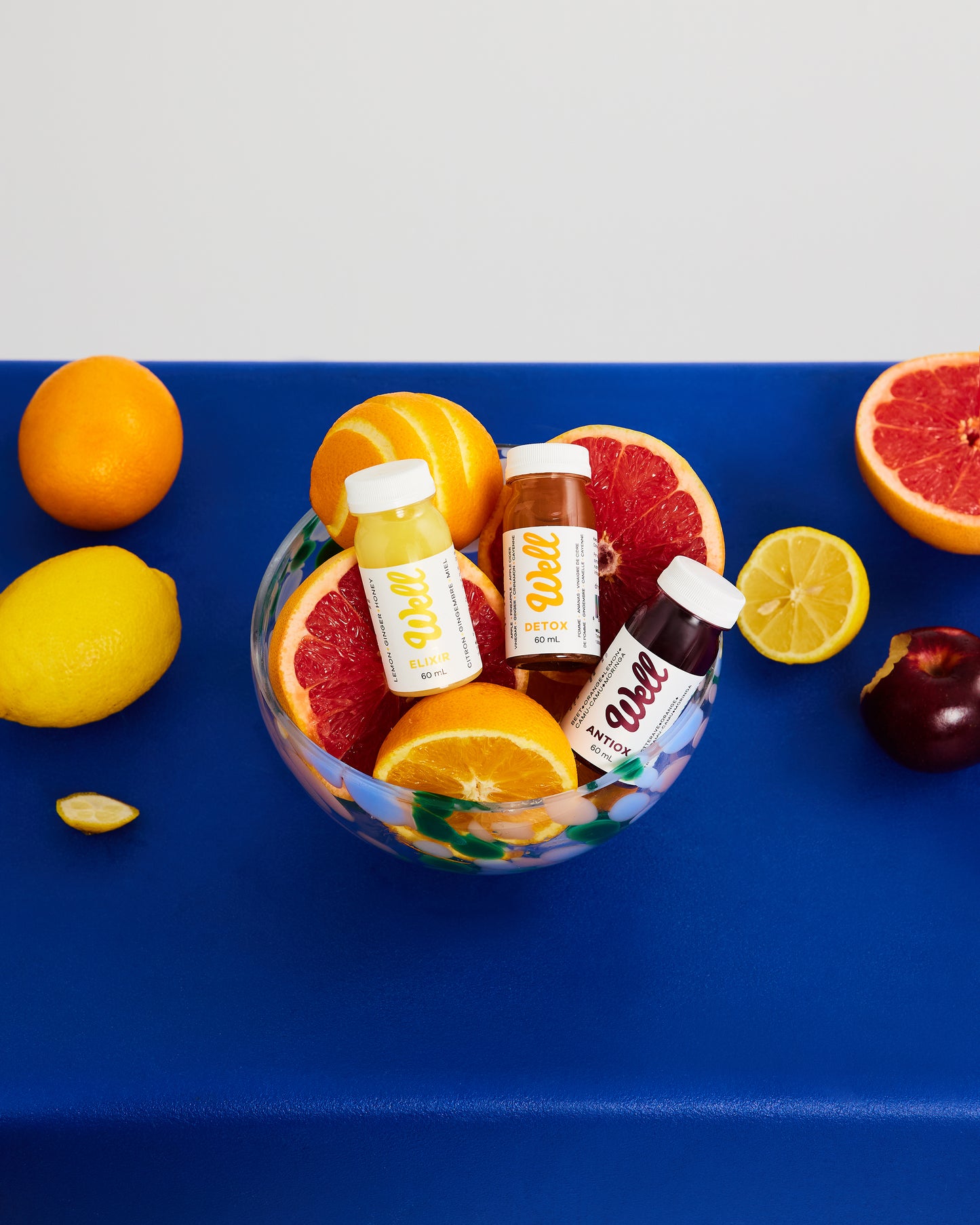 Staying Curious and Strategic
Quality and sustainability isn't a one-person show. We partner with those who share our vision for cleaner eating, drinking, and living.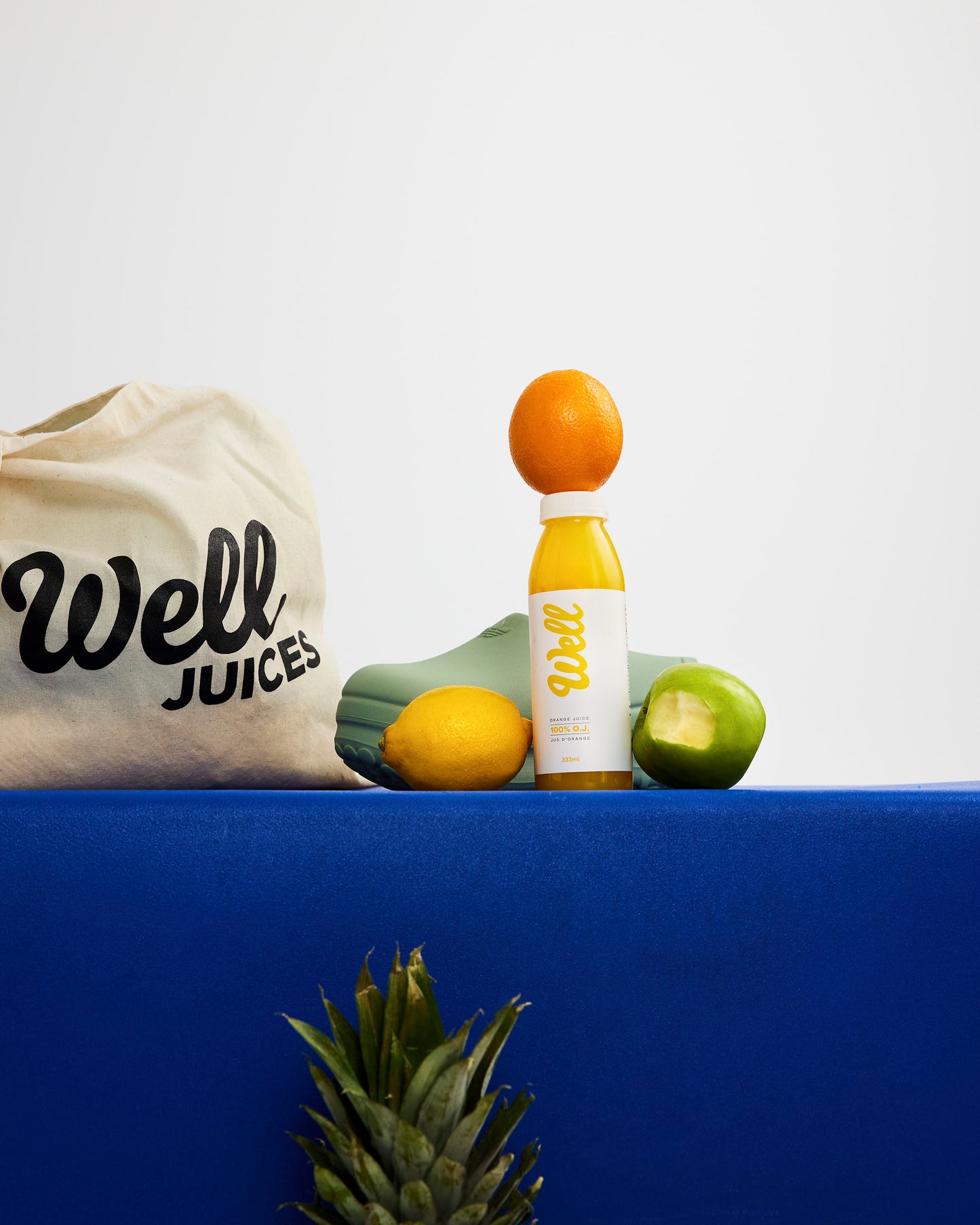 Take the Fight To Natural Flavouring
What you think is natural flavours is anything but. It's hazardous chemical compounds that are best served in a lab, not in your drinks. Seriously, "natural flavours" are NOT food at all.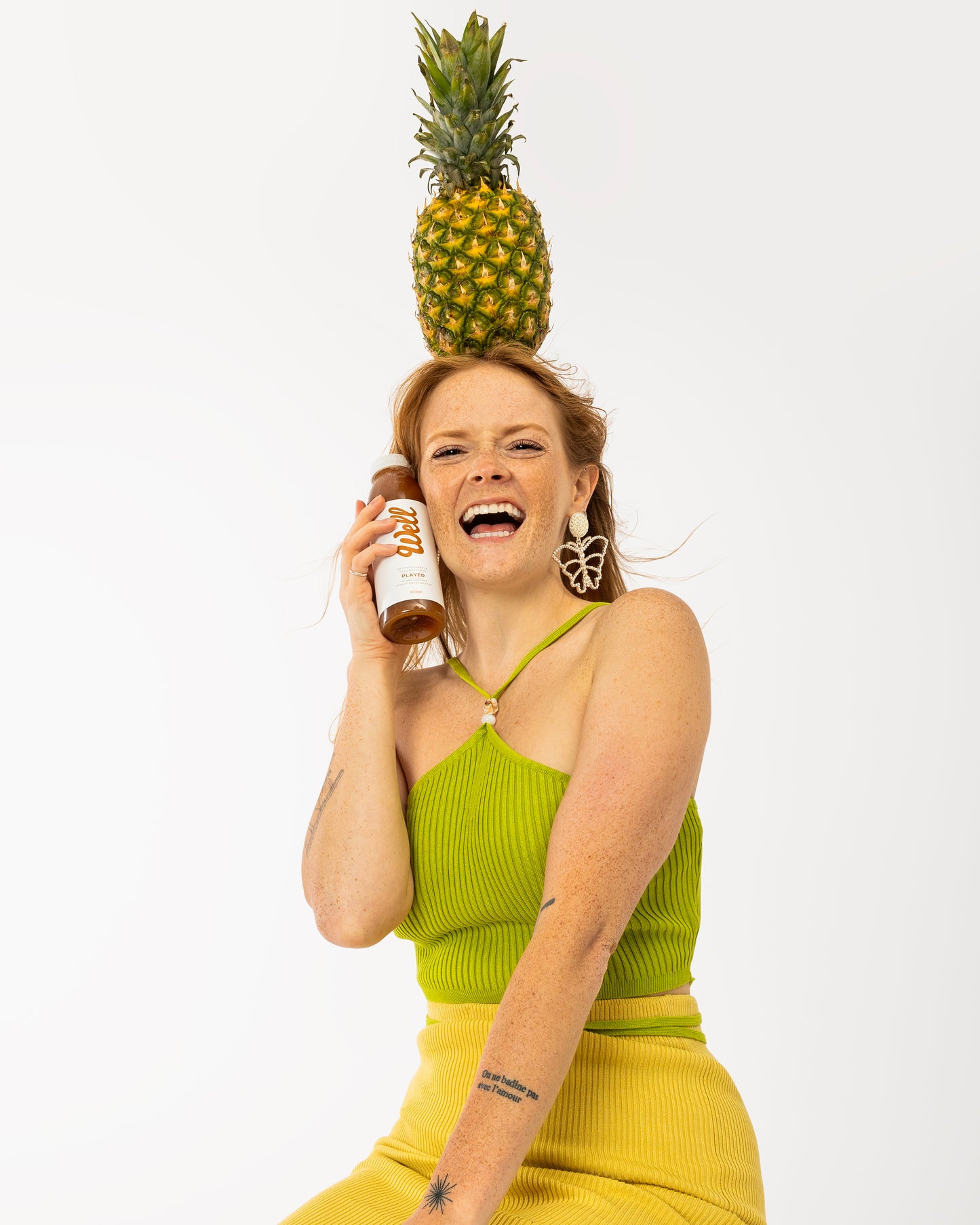 Branded and White label​
We partner with North American retailers and restaurant chains to bring wellness to the masses.

Wellness
is more than
just food
Wellness is taking care of your mind, body and spirit. The mental wellness among teenagers is at a crisis point, so we are partnering with Jack.org to bring awareness to their work in helping Canada's youth.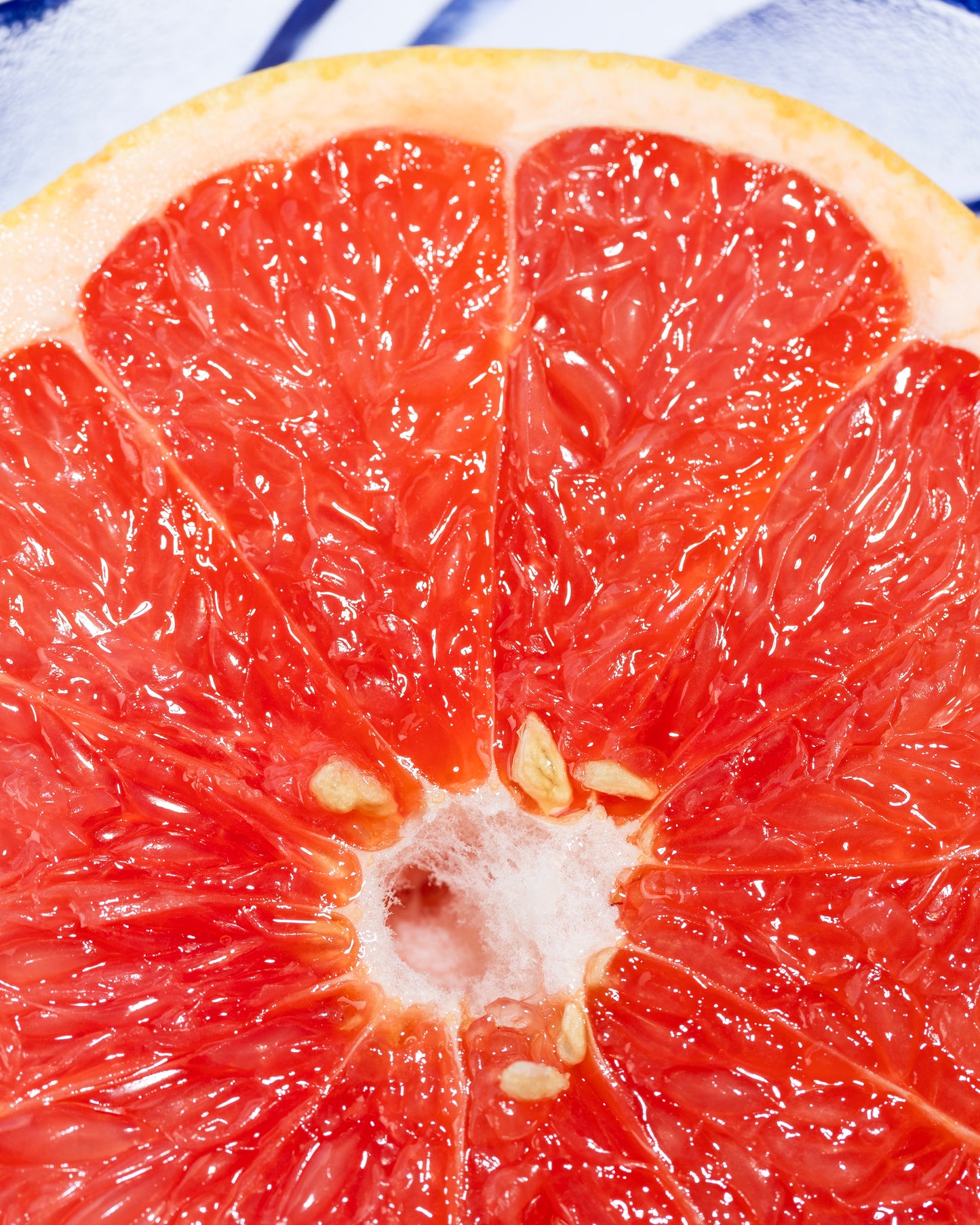 Only the freshest
will do
Our partnership with vertical farmer Good Leaf Farms, based out of Guelph, Ontario, will help us cut down on our carbon footprint and ensure only the freshest of the fresh ingredients in your juices.