Jack.org
We are in the midst of a significant health crisis among the youth in Canada. Our country has the third highest rate of youth suicide in the developed world, and millions of young people struggle with their mental health.

Our Partnership
Well is partnering with Jack.org to support their work. Jack.org was founded in 2010 to revolutionize the awareness and treatment of mental health among Canadian youth. Their approach truly saves lives.

Wellness is more than just eating good food, it's taking care of your mind, body and spirit. Join us as we work toward Wellness for all.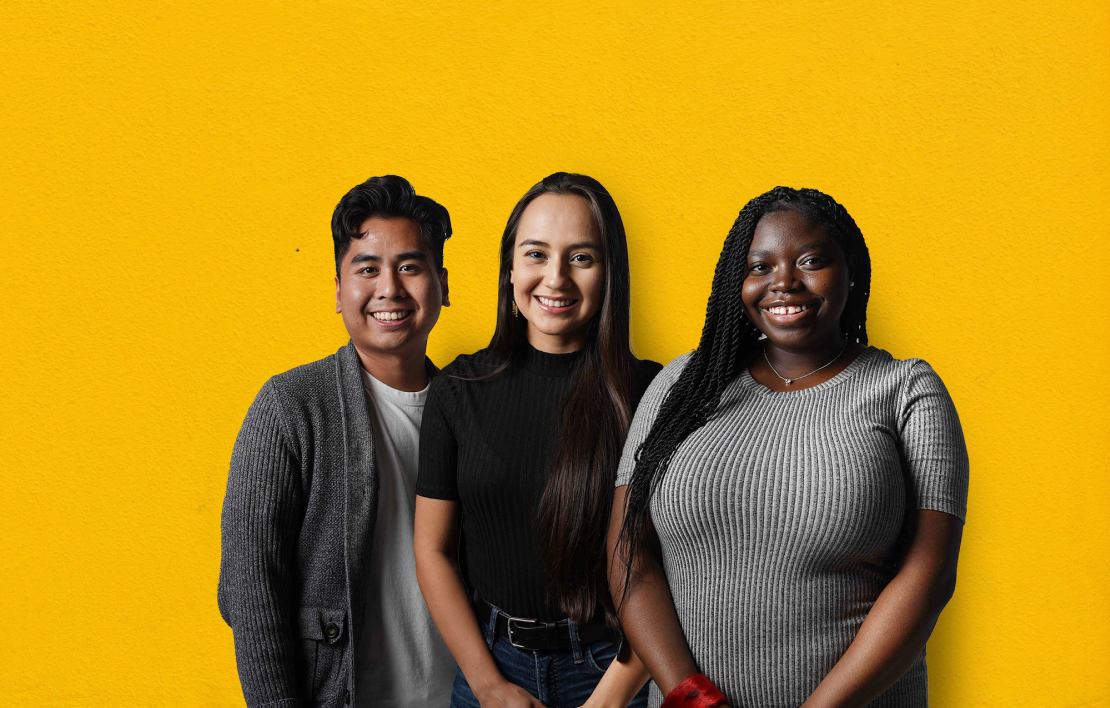 Here's what you can do
• If you know someone struggling their mental health, start the conversation and let them know you're there for them by following the Be there Golden Rules.
• Join or start your own Jack chapter. A chapter is a great way to provide a space for young adults to be themselves and rely on each other for friendship and support.
• Consider a donation to Jack.org as part of our partnership.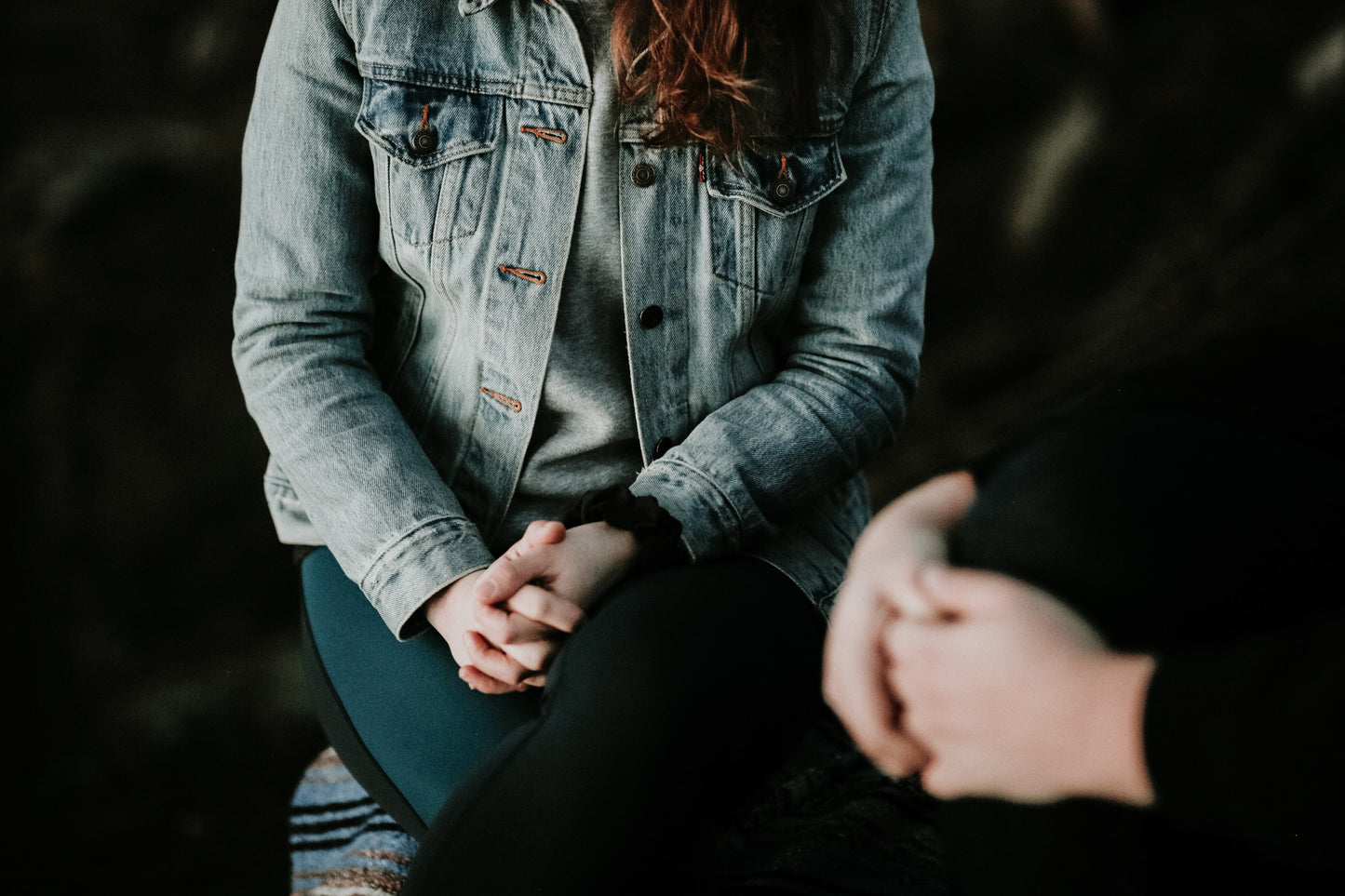 1 in 7
1 in 7 youth in Canada have suicidal thoughts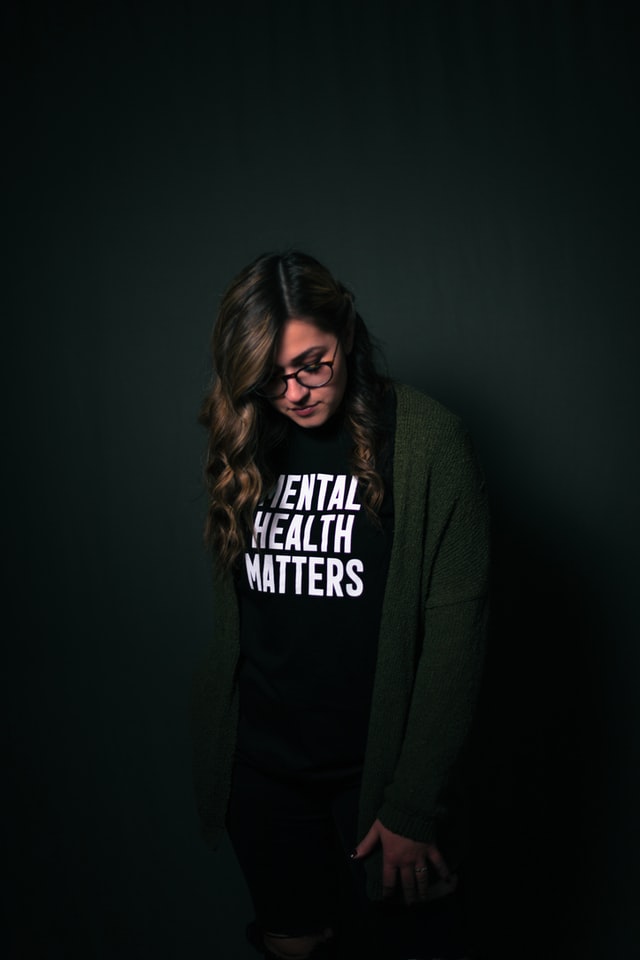 1.2 million
1.2 Million youth in Canada are affected by mental health issues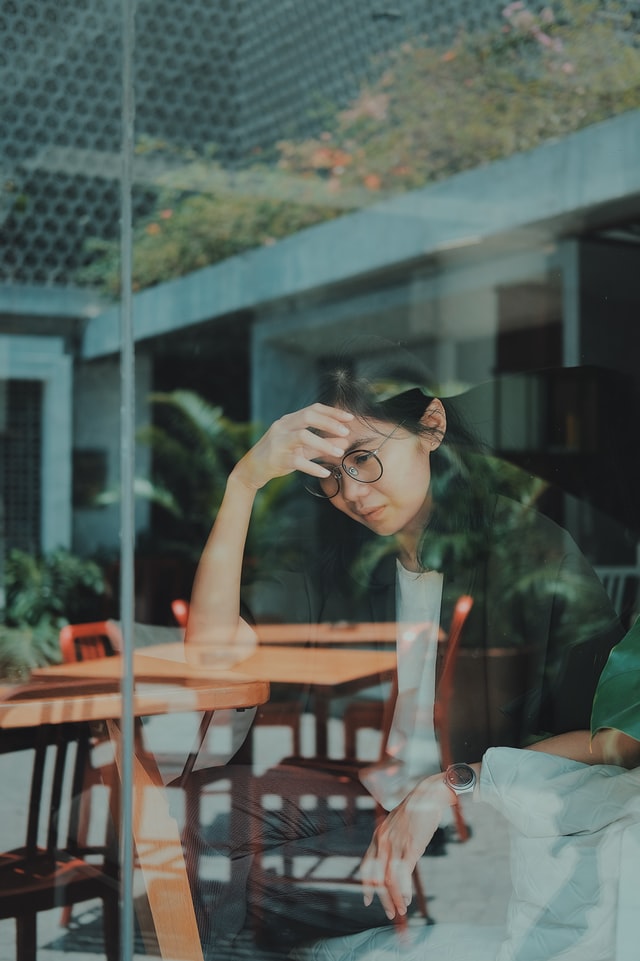 70%
70% of mental health issues have their onset 
during adolescence